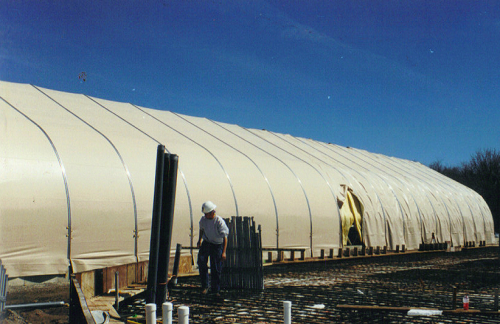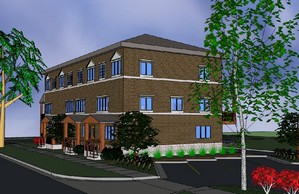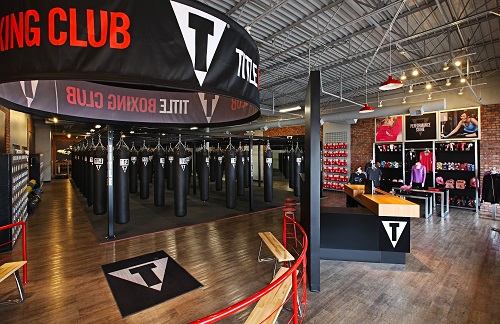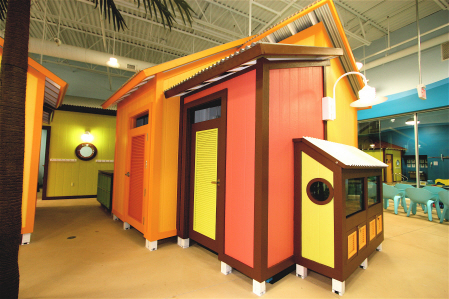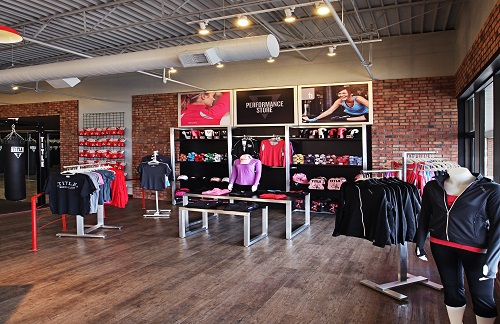 The Quatro Construction Company was formed by Todd S. Quatro to provide Design/Build and Construction Management Services. Mr. Quatro has a Bachelor of Science Degree in Civil Engineering and has been working in the construction industry since 1980.
As our business expands, many people are getting to know and respect our work. Each project we encounter is viewed as collaboration between owner and builder. We listen to each owner describe what they need now and in the future. We have the knowledge to state "up front" if all aspects of the project are feasible. We love to problem solve for our clients and are frequently able to offer excellent alternatives that save money, space and time. The investments in each project are important for us to preserve.
The projects we have completed are a source of pride for us. The building may belong to the owner, buts its reputation will always belong to the Quatro Construction Company.