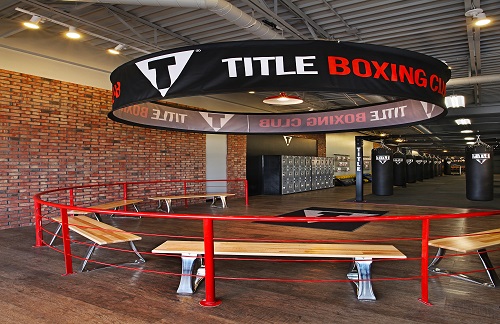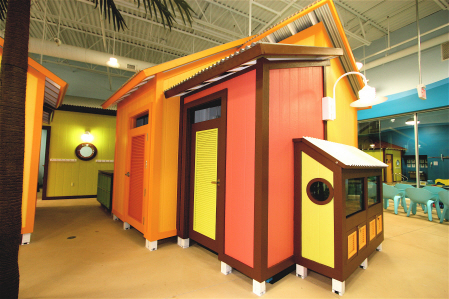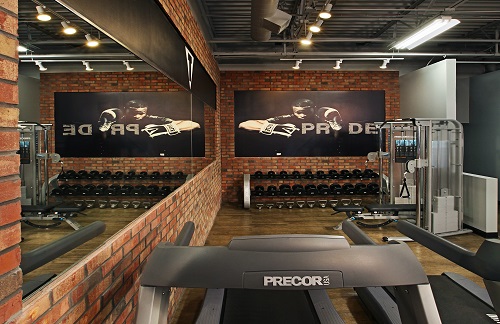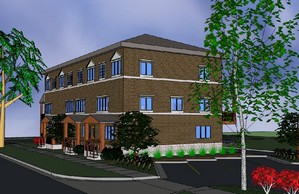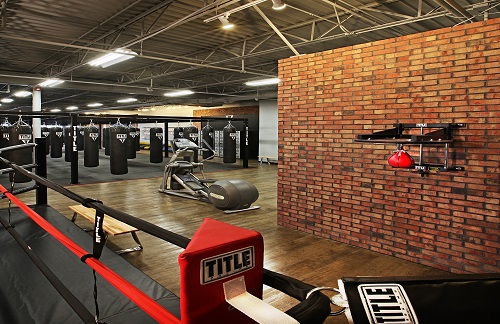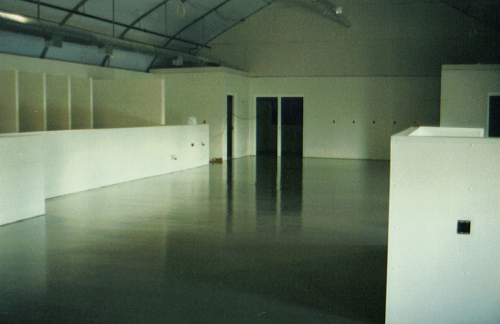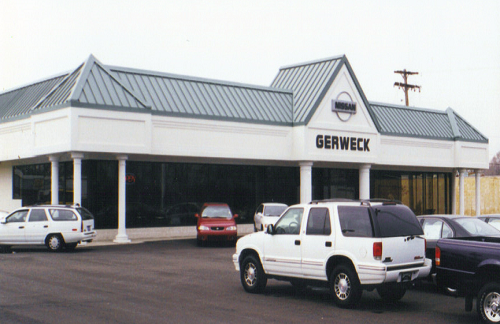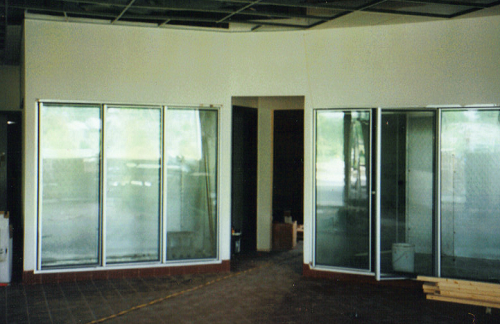 At Quatro Construction:
Our Company goal is to give our clients a top quality project at an affordable price. We personalize our work by making ourselves familiar with our clients and diligently working with them to fulfill their building requirements.
We have the imagination and creativity needed to expertly design and implement a project to suit today's growing demands. We utilize all the modern technology available in our field. As new technology changes the shape and size of equipment, machinery and design, this highly competitive market narrows considerably with the Quatro Construction Company. Our company realizes that "business as usual" can no longer apply.